RAISING UP SONS AND DAUGHTERS
We are a non-denominational church located in beautiful Newcastle, Wash. Our name reflects our regional call to people who come from all over the greater Seattle region - more than 26 cities - to experience the life-changing love of God and respond in worship and adoration.
The Spirit of Awakening is in the air
If you want to be a part of what God is doing on the Earth, all you have to say is, "Yes!" Every weekend, people come from all over the Pacific Northwest to engage heaven. Five-fold leaders from all over the world are coming to Seattle Revival Center to impart revelation, perspective and fan the flames of revival. Come and be a part of what Jesus is doing.
Access content and resources from any of your devices with just the click of a button.
The Lord spoke to me and said, "You are doing local church well, but I have called you to be a revival center."
-Darren Stott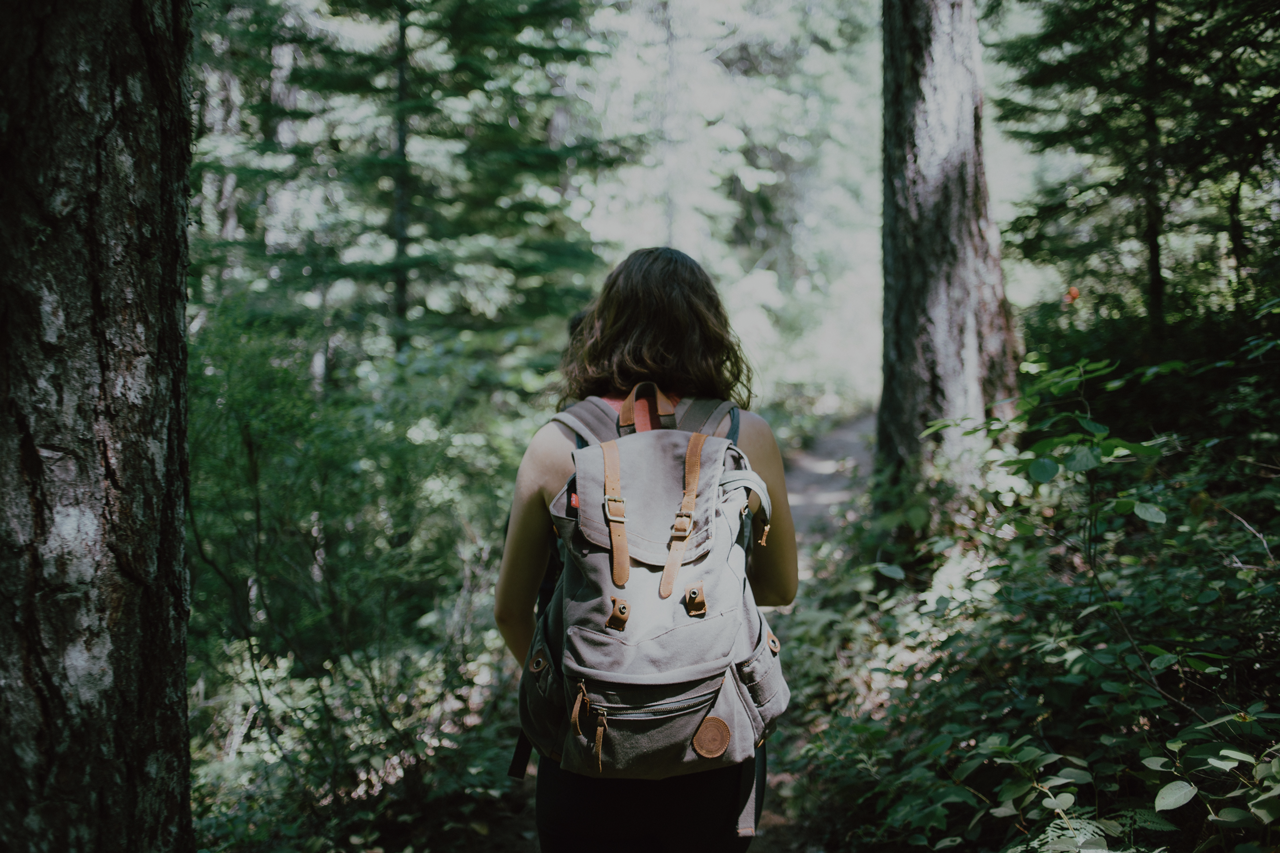 Venture deep into the mysteries of god
On Thursday nights for eight weeks, you will be equipped by a dynamic, seasoned mix of speakers and regional leaders.